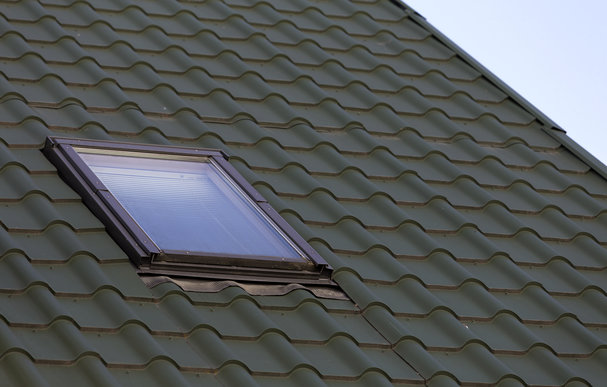 Solar control films
Solar control film is a film that enhances the value of the windows by increasing its functions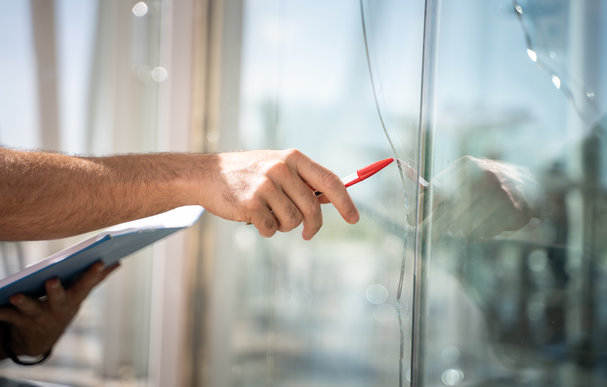 Security films
Security film is mainly used to prevent and protect against burglary in the event of vandalism.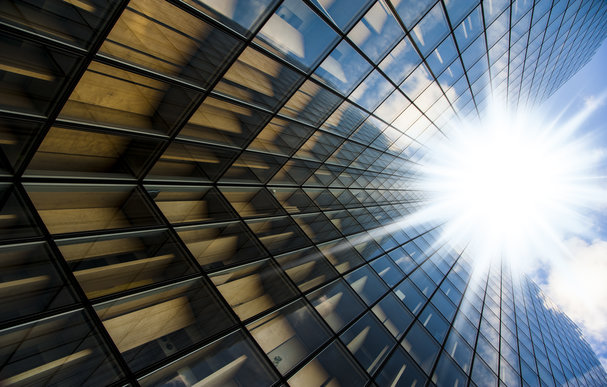 Decorative films
Decorative films are available in different finished patterns and colors, transparent and opaque. Decorative films are used for a wide variety of purposes.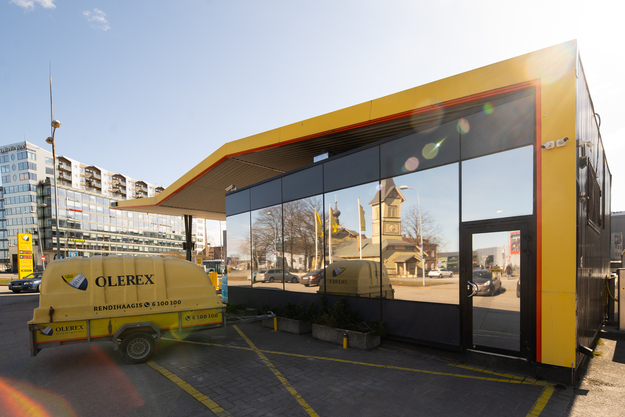 Privacy films
The purpose of privacy films is to provide privacy first and foremost. This can be solved in several ways.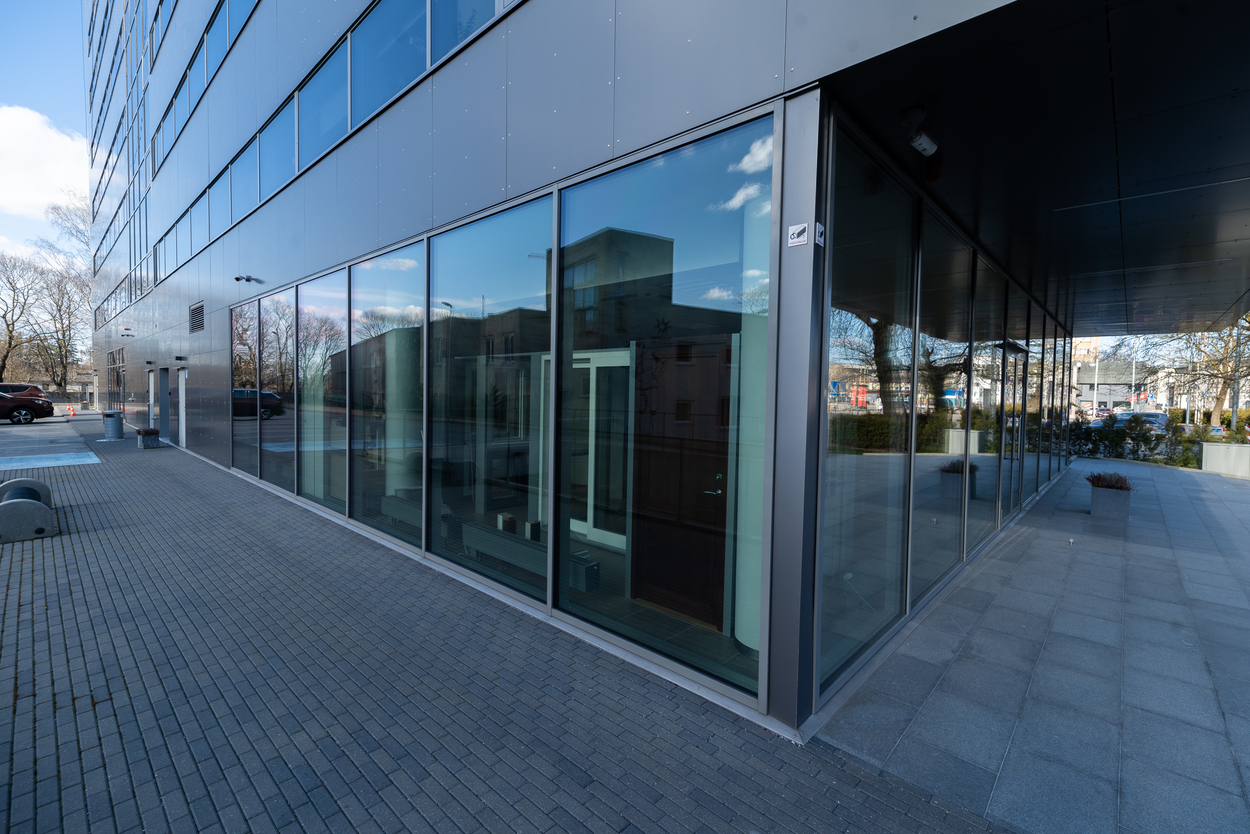 Energy saving window films
Energy saving window film can be used to make the glass more heat-resistant, which is important in winter and at the same time to repel excessive solar heat in summer.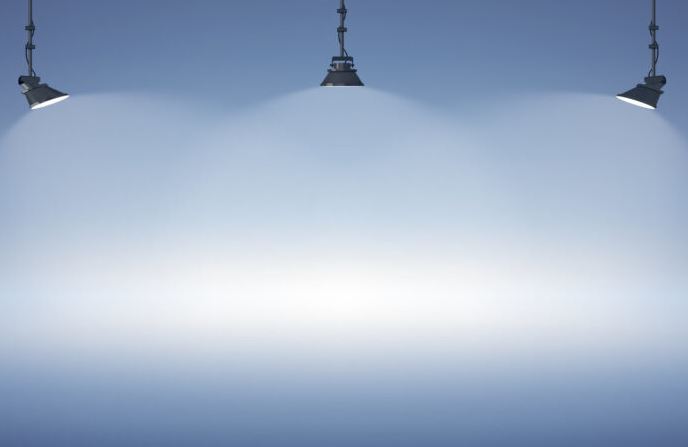 Advertising films production and installation
We offer a high-quality and fast service for the production and installation of advertising films. In our wide range of products, you will find suitable solutions for short-term, medium-term and long-term projects.