If you are installing film, then do it with KILEPROF
Over 15 years of experience,
thousands of filmed cars and hundreds of buildings make us the best!

HOUSE SERVICES
Sun protection films, security films, decorative and privacy films.
CAR SERVICES
Glass tinting, windshield replacement and glass work. Car wrapping, paint protection film.
WE OFFER CAR WRAPPING AND FILM INSTALLATION SERVICES
Kileprof OÜ started with tinting car windows, building window solutions
and selling films in 2007. Since 2009, we have been selling and installing car windows.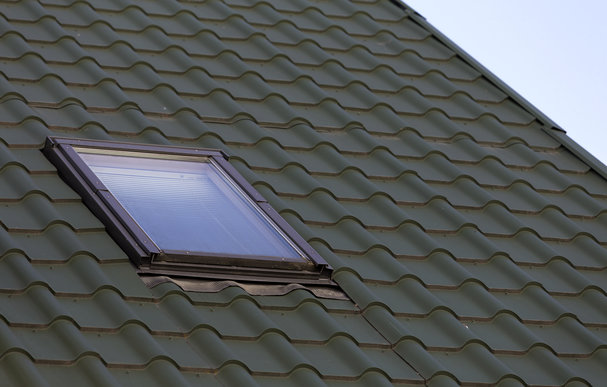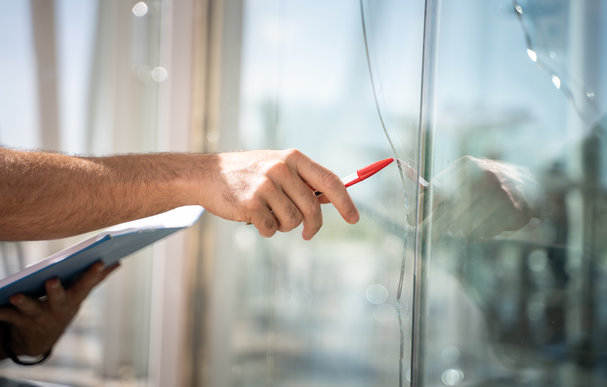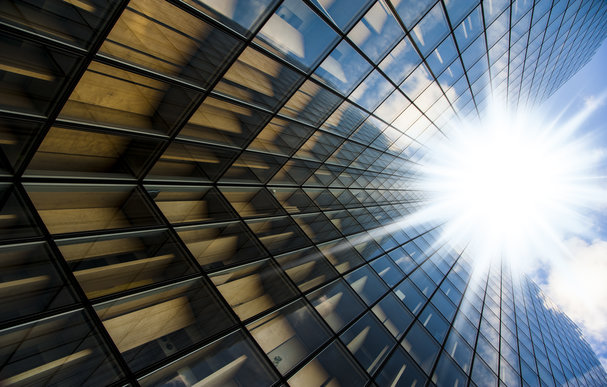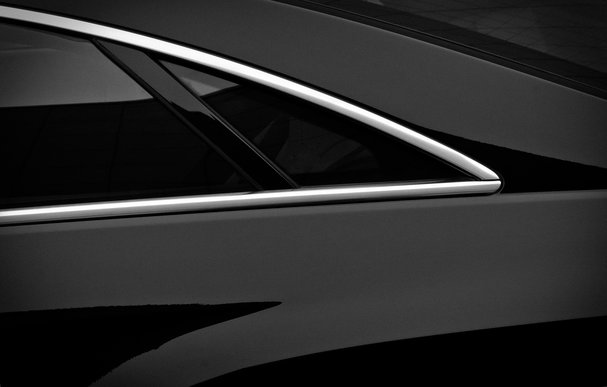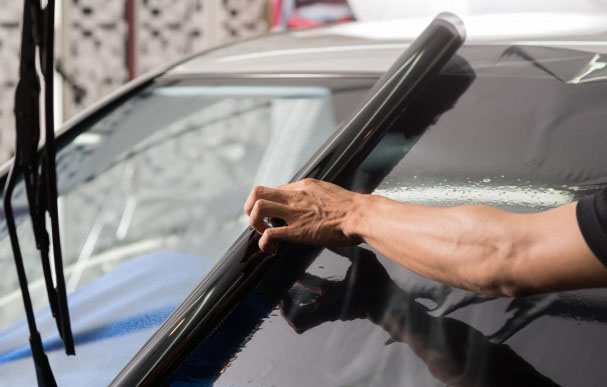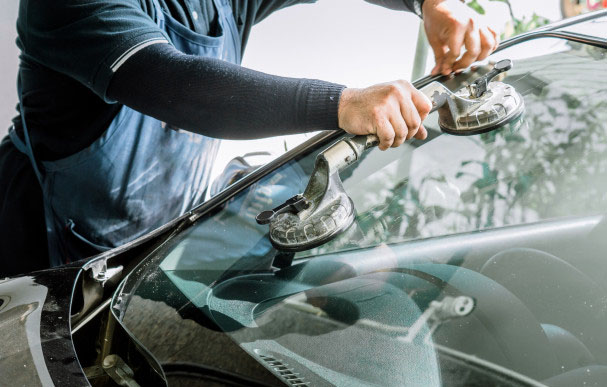 Glass replacement and glass work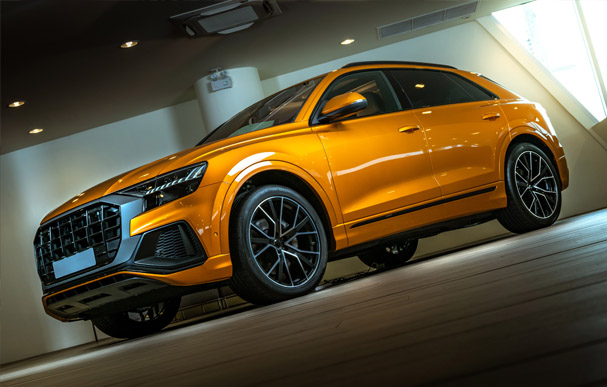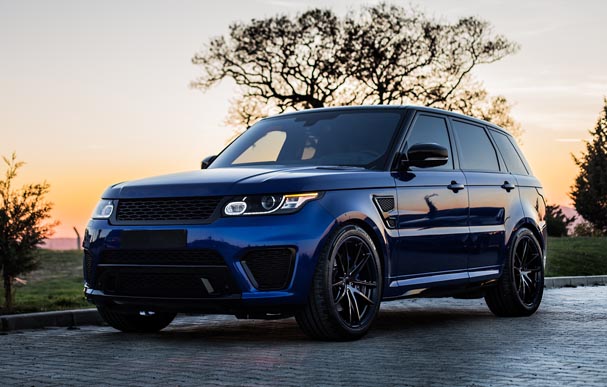 Car paint protection film
Klieprof OÜ has a long experience in the field of various films. From safety films to decorative films. Filming of various buildings has developed at a very high speed, which is also our main field of activity for a moment.
We have 20 years of experience. During this time, we have filmed thousands of cars.
Our customers can trust us. Trust builds over the years and our activities date back to 2007.
All our employees are trained and we use only the best products. You can safely entrust your car to us.
The warranty period of the car films we offer starts from 3 years, on more expensive films it reaches 15 years. The warranty period of the building films we offer is up to 15 years.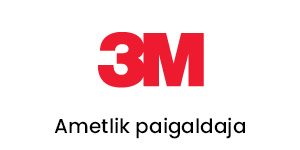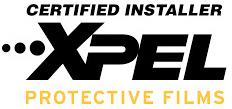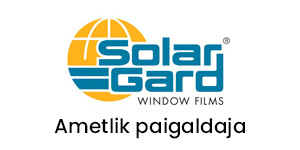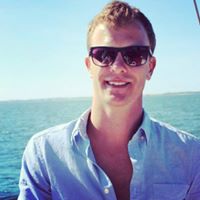 Indrek Eenmaa
Elamus Merel OÜ
I am very satisfied with the service. Fast and decent work. In addition, there is a warranty that gives a sense of security that errors will be corrected.
Completed works (buildings)
Here you will find answers to any questions you may have.
Frequently asked questions
Here you will find answers to any questions you may have.
Work time?
Due to our long-term experience, most car brands are familiar to us. Tinting the rear of a simpler car usually takes 1.5-2 hours, tinting the whole circle (in addition to the front door windows) takes about 2-3 hours. The toning process for less common and exclusive cars can take more than 6 hours.
What does the price depend on?
The price range of the most common car tinting is generally the same. The price of tinting is determined by the complexity and time of assembly.
How dark windows are allowed?
There are no restrictions on the windows behind the driver. Estonian laws stipulate that the driver's window must be 70% transparent and the windshield 75%.
Does the car need to be washed first?
Washing the car before tinting is recommended. It would be nice to film a car that hasn't come from an offroad adventure. A very dirty car affects the installation quality of the toner film!