If you are installing film, then do it with KILEPROF
Over 15 years of experience,
thousands of filmed cars and hundreds of buildings make us the best!
HOUSE SERVICES
Sun protection films, security films, decorative and privacy films.
CAR SERVICES
Glass tinting, windshield replacement and repairs. Car wrapping, paint protection film.
WE OFFER FILM INSTALLATION SERVICES FOR VEHICLES AND BUILDINGS
Kileprof OÜ first started with tinting car windows, offering film solutions for buildings
and selling films in 2007. Since 2009, we have been selling and installing car windows.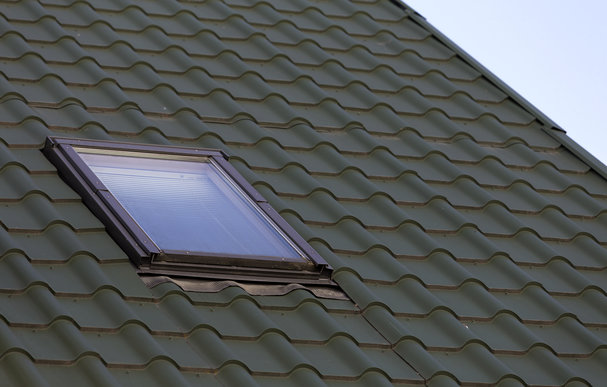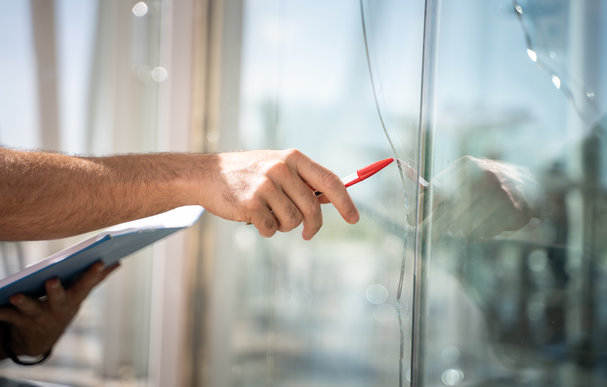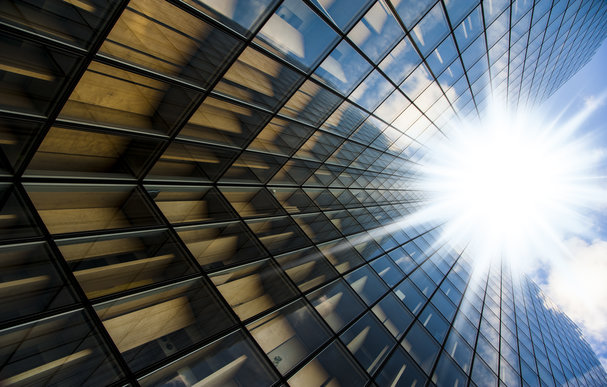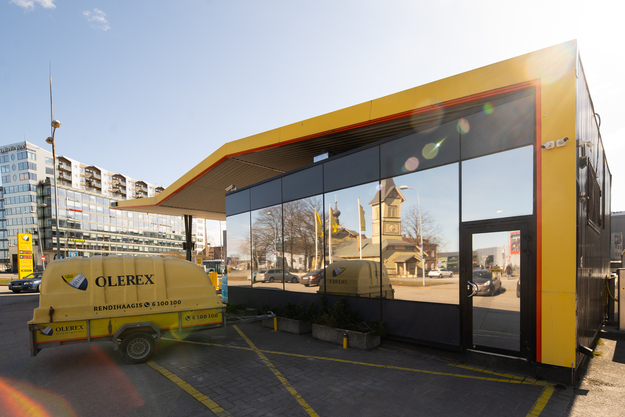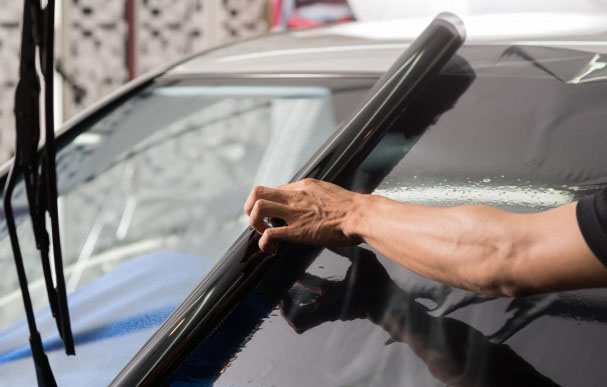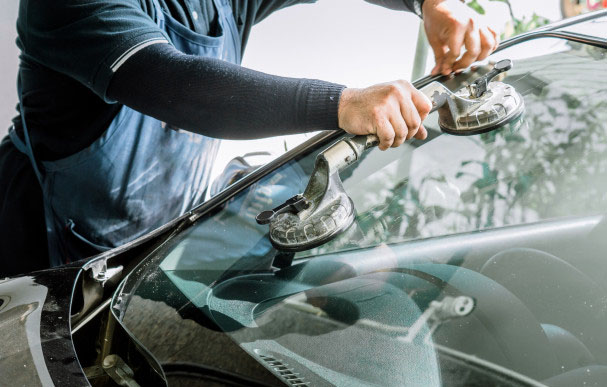 Glass replacement and glass work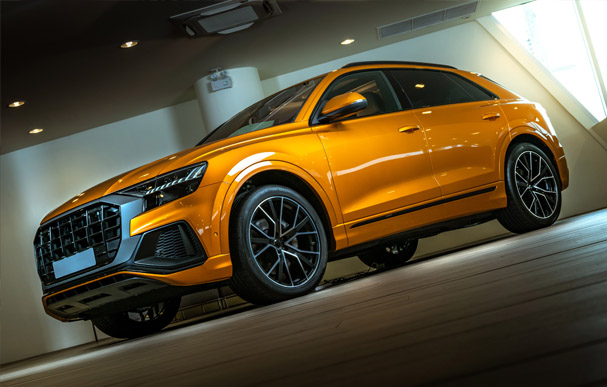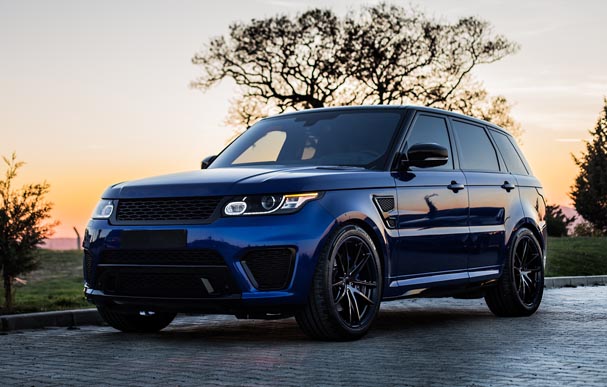 Car paint protection film
Kileprof OÜ is widely experienced in the field of various films. From safety films to decorative films. Filming buildings is rapidly gathering popularity as it solves multiple issues, therefore we are dedicated to offering best solutions and services on the market.
We have 15 years of experience. During this time, we have filmed thousands of cars and hundreds of buildings.
Our customers can trust us. Trust builds over the years and our experience dates back to 2007.
All our employees are trained and certified. We aim to use best possible products and only recommended techniques.
The warranty period for the car films ranges from 3 years up to 15 years. Films for buildings offer a warranty period of up to 15 years.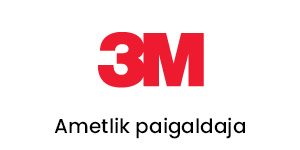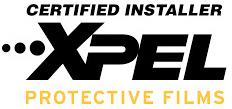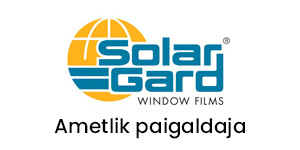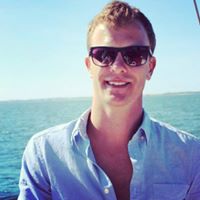 Indrek Eenmaa
Elamus Merel OÜ
I am very satisfied with the service. Fast and decent work. In addition, there is a warranty that gives a sense of security that errors will be corrected.
Films are a multi-purpose material that may solve numerous issues. Check out our finished projects and get inspired!
Frequently asked questions
Here you will find answers to any questions you may have.
What kind of services do we provide for buildings?
We offer a wide range of films for windows and glass facades to solve various issues. We can provide you with solar control films, security and privacy films, energy saving films and a wide range of decorative films. In addition to filming glass surfaces we have competences to film furniture, restore damaged hard furniture with films and completely change the look of furniture items.
Why should I choose film for my windows?
Films have a wide range of purposes and can solve multiple issues – perhaps you suffer from too high indoor temperatures or nosy bypassers keep peering in or you simple need to change the look of the building. FIlms can help you with all those problems.
What kind of services do we provide for cars?
Our technicians can cover the entire car with film starting with windows and ending with the entire car body. We can install film on all car windows and front lights, cover the car body, replace car windows and clean your car in and out.
Why should I wrap my car in film?
Applying film to your car may be for many reasons. Car windows may be covered with film for privacy, safety as well as better indoor conditions. Film on car body will protect it from scratches and other damages. Corporate vehicles may be covered to give them a corporate image.